A Beautiful Lawn is
as Easy as 1, 2, 3...4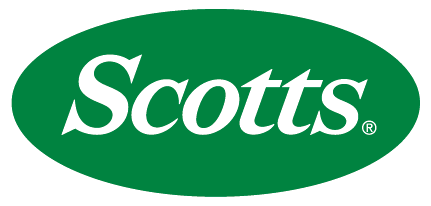 Lawn Pro 4Step

®




Annual Program
5,000 SQ FT Program

......................

$99.99
*$119.99 minus $20 instant rebate = $99.99!
+ Receive a

$15

PaulB Gift Card!
15,000 SQ FT Program

....................

$239.99
*$289.99 minus $50 instant rebate = $239.99!
+ Receive a

$30

PaulB Gift Card!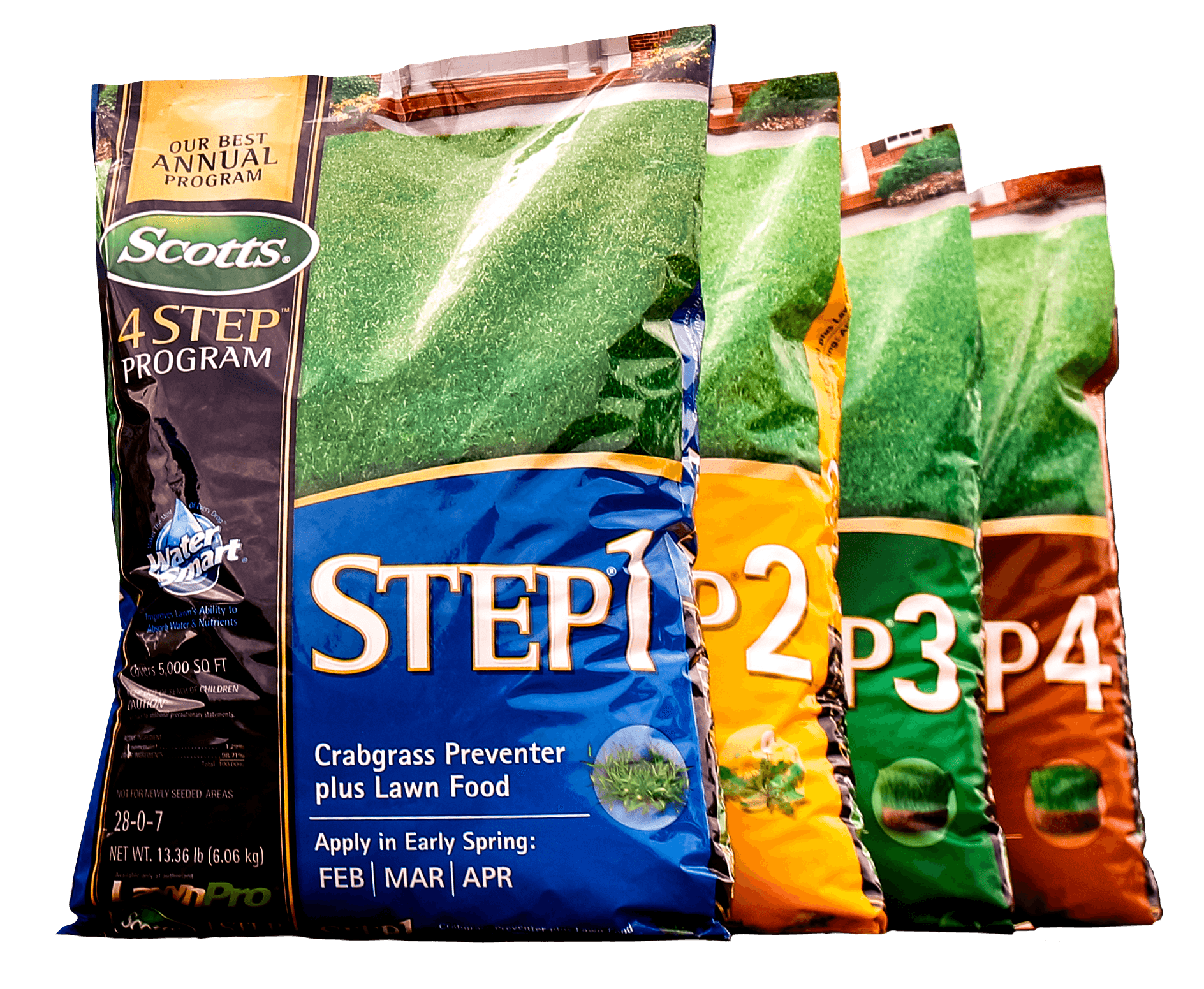 Valid March 1 – April 30, 2023
*Must purchase a complete Scotts 4Step program to qualify for a PaulB gift card. See store for details. Restrictions may apply.
Lawn & Garden

Tips
By Dennis Heist
Paint, Lawn & Garden Supervisor in Mechanicsburg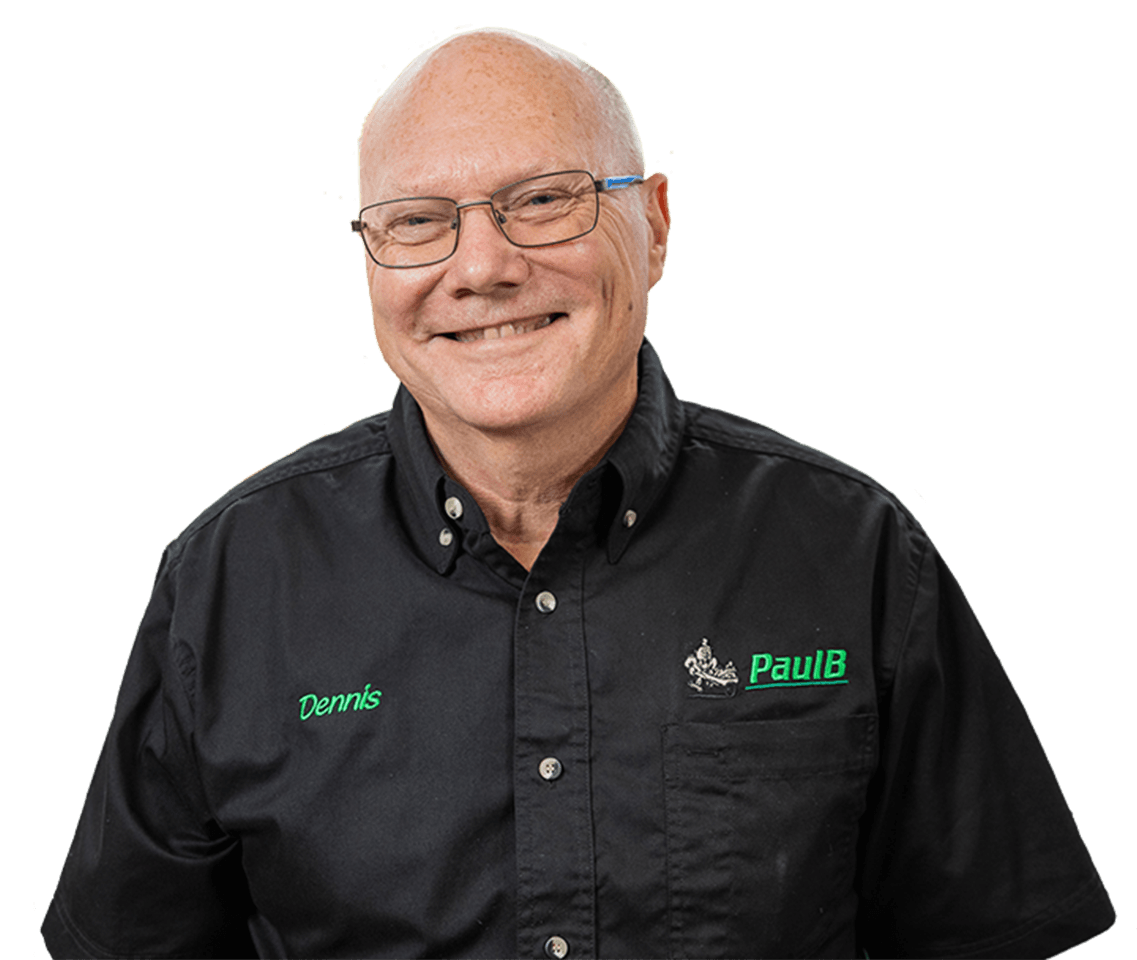 Early spring is the time to apply your crabgrass control for your lawn. Mid-April is the best time, in our area, to apply for optimum results. Scotts Turf Builder w/ Halts® Crabgrass Preventer & Fertilizer will get your lawn green faster and eliminate your crabgrass problems later in the season. Follow the application rate listed on the bag and water the lawn within 2 or 3 days.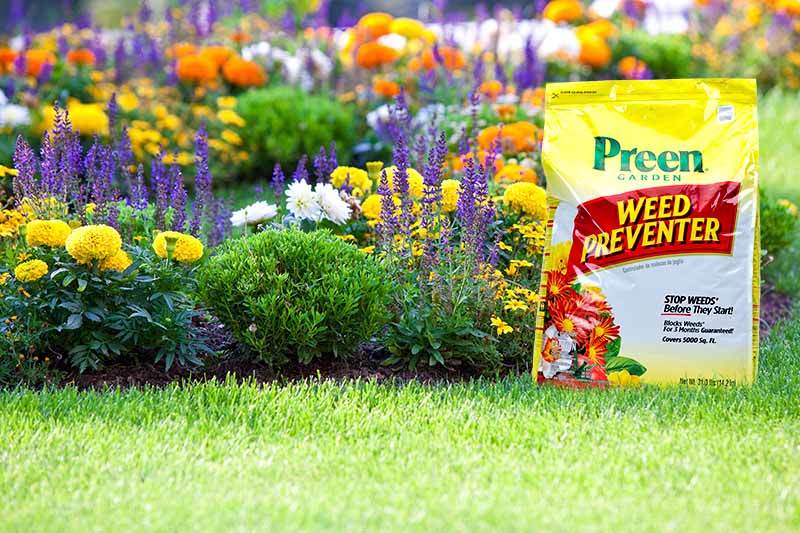 Remember all the time and labor spent weeding last year? Now is the time to be applying Preen® Garden Weed Preventer. Preen® stops weed seeds from germinating in your flower and vegetable gardens, in ground covers, and around trees and shrubs Preen® will NOT kill existing weeds. However, it will prevent new weeds from sprouting – eliminating the need for time-consuming hand-weeding. Apply around plants when they are dry at the rate labeled on the containers. Water the applied areas. Once watered, it will form a weed control barrier in the top 1-2 inches of soil. IF applied every eight weeks (approx. 3 times) during the growing season, your beds will stay neat and practically weed free.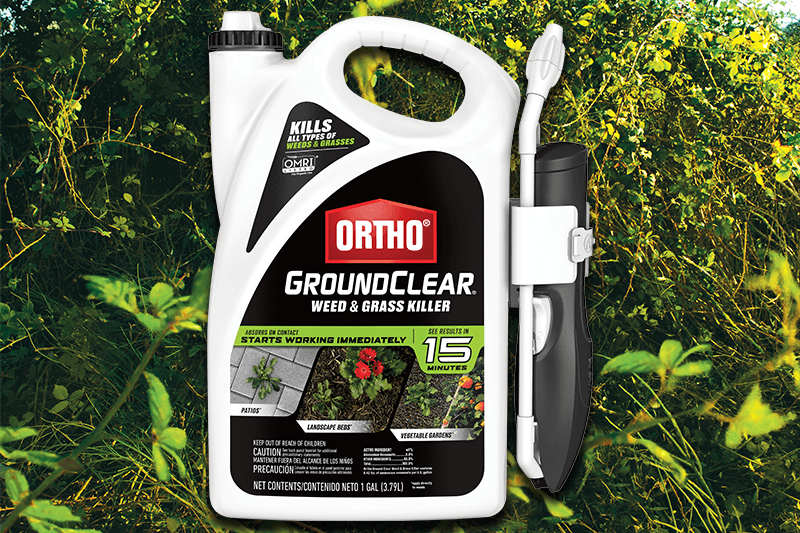 Ortho Ground Clear Weed & Grass Killer is an OMRI listed non-selective herbicide. It is a safer alternative to products containing glyphosate, such as RoundUp. This product is a non-systemic, broad spectrum, contact herbicide. It will suppress and control annual/perennial weeds, such as grasses, vines, moss, and underbrush. Ideal for use on patios, landscape beds, and vegetable gardens, it is safe for use in all outdoor space areas. Featuring an alternate chemistry to traditional weed and grass killers, it penetrates cell walls of plants to disrupt the cellular organization of physiological functions, resultng in rapid browning of treated plants. If you are looking for a herbicide with a low environmental impact, consider using Ortho Ground Clear Weed & Grass Killer.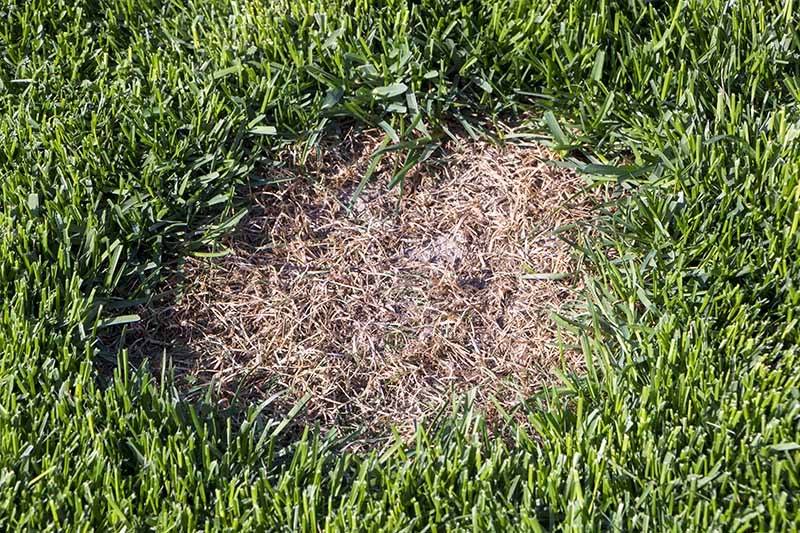 Lawn Renovation
The days are getting longer, the grass is greening, so now is the time to think about lawn repair. Small patches of dead grass and bare spots are easy to correct.
1. Do a good stiff raking of the areas that need to be repaired. Loosen the soil ½ - ¾" deep.
2. Apply Scotts EZ Seed Patch & Repair over the raked areas. The unique combination of Scotts high performance seed, premium continuous release lawn food, and a super-absorbent growing media makes it easy to grow turf almost anywhere.
3. Water daily, or as needed to keep soil surface moist until the seedlings reach 2 inches in height. Also, do not apply any crabgrass or weed killers in the reseeded areas.
Soon these spots will fill with a luscious growth of Turf that will blend seamlessly with the rest of your lawn.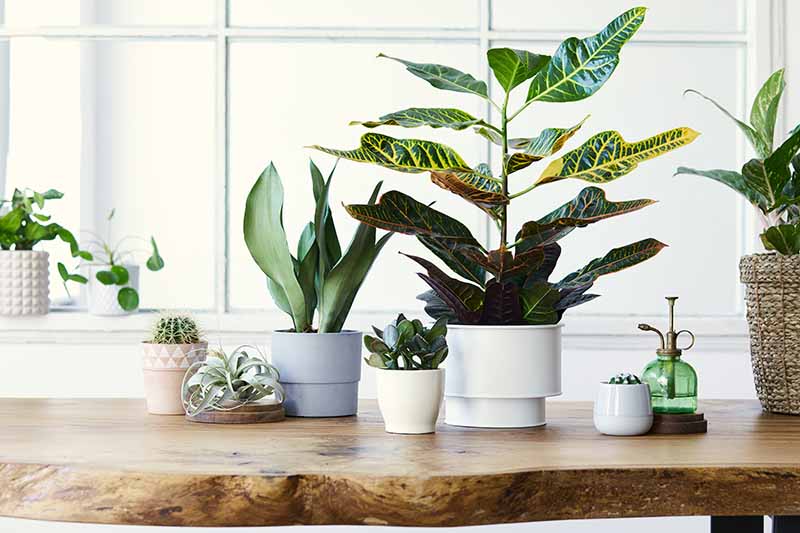 Seed Starting
March is great time to start flower and vegetable seeds inside. Just a few items and a little time, and you will be rewarded tenfold with plants you grew yourself. Seeds, some containers with drainage holes, seed starting soil, and a source of light, and you are on your way to an early garden adventure.
1. Fill your containers ¾ full with your seed starting mix.
2. Place the seeds on top and cover them with additional soil to the recommended amount listed on the packet.
3. Water thoroughly.
4. Keep the soil moist, not wet, through the entire growing process.
If using an artificial light source (recommended) such as an LED shoplight, keep the light fixture 4-6" above the top of the containers. 10-12 hours of light is ideal for this project. An automatic timer makes this task easy. A sunny windowsill can still be used to get things started. However, once the plants have germinated, artificial lighting is desired to complete the process. The continued use of windowsill light can produce stretched and weak plants. As the plants grow, raise your light fixture to maintain that 4-6" distance from the top of the plant. Within several weeks, your plants will be ready to be moved into a larger container or direct to the garden.
Happy Gardening!
Shop These Deals at Any of our Three Stores
---