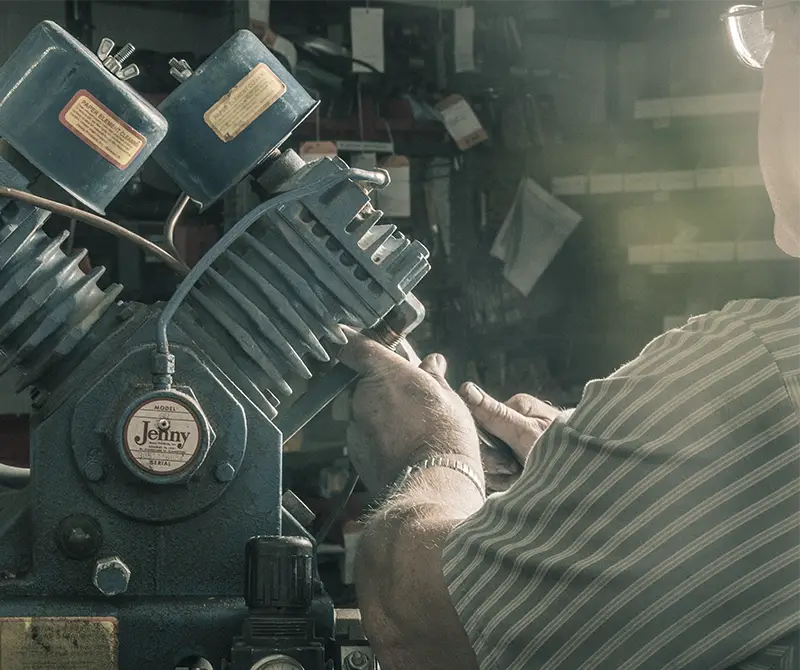 Tucked away in the back of each of our stores is something that makes PaulB unique among hardware stores today: a repair shop. Though largely out of view, sometimes you can hear the distinct sound of a 2-cycle engine, the blower of a forced air heater, or power tools. These are the sounds of our technicians bringing pieces of equipment back to life that weren't quite ready for the scrap heap. Much of the power tools and equipment we sell, we are certified to repair under warranty. So, although we aim to sell products that will hold up to the tasks you need them for, when they occasionally need a tune-up or repair, bring them back to where you bought them.
Air Compressor Repair
Ag Tire Repair (Belleville only)
Generator Repair
Heater Repair
Hydraulic Hose Repair
Outdoor Power Equipment Repair
Pneumatic Tool Repair
Power Tool Repair
Pressure Washer Repair
PTO Shaft Repair
Sprayer Pump Repair
Weaverline Cart Repair (Belleville Only)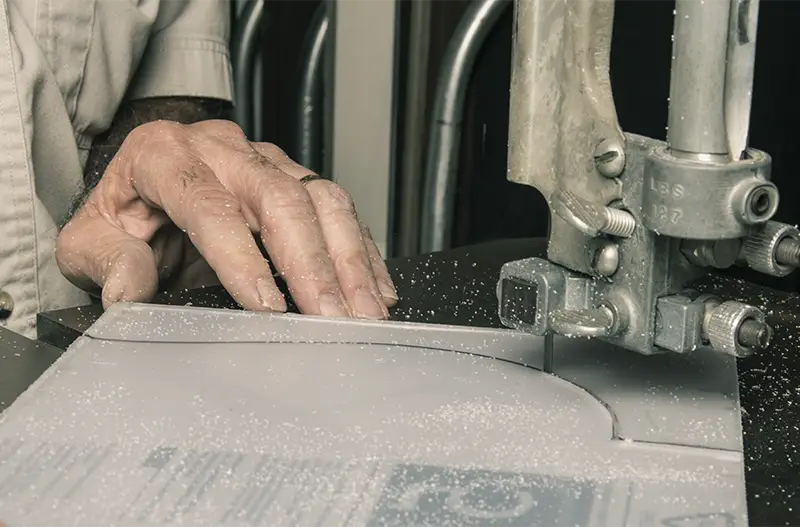 Our Lititz & Mechanicsburg stores have glass and screen shops equipped with the tools, supplies, and skilled craftsmen to serve your glass, plexiglass, and screen needs. We can cut glass, cut and bend plexiglass, repair windows and screens (including thermopane windows), and even fabricate custom aluminum screen doors or screen frames for screened-in-porches.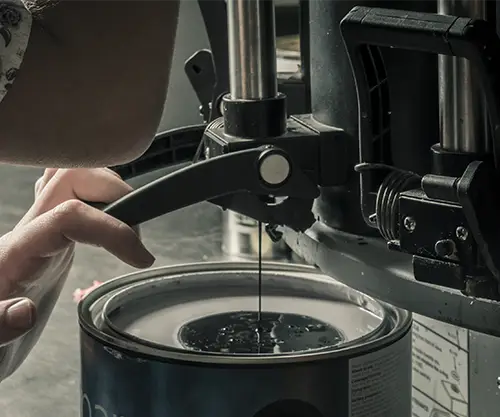 The ability to mix colors and create millions of stunningly vibrant hues, muted earth tones, or neutral grays is fantastic. However, it might also be overwhelming as you look over hundreds of swatches to find the right color. Will Polished Silver or Bay Waves better compliment the drapes? Or perhaps Silver Leaf or Seashell Gray is the better choice?
We have all been there.
Sometimes, your best inspiration can come from a color you already have, and that's where our paint tinting and color matching services can help. Take the stress out of hoping you will get the color you're after by having us match the exact color you're after. You can bring in the color name or number from most major paint brands, color cards for most brands, or even a sample from a color on your wall or trim. We will need a piece about the size of a nickel that is flat, clean, and solid in color. If you have an old paint can, we can usually match it, even if it wasn't from us.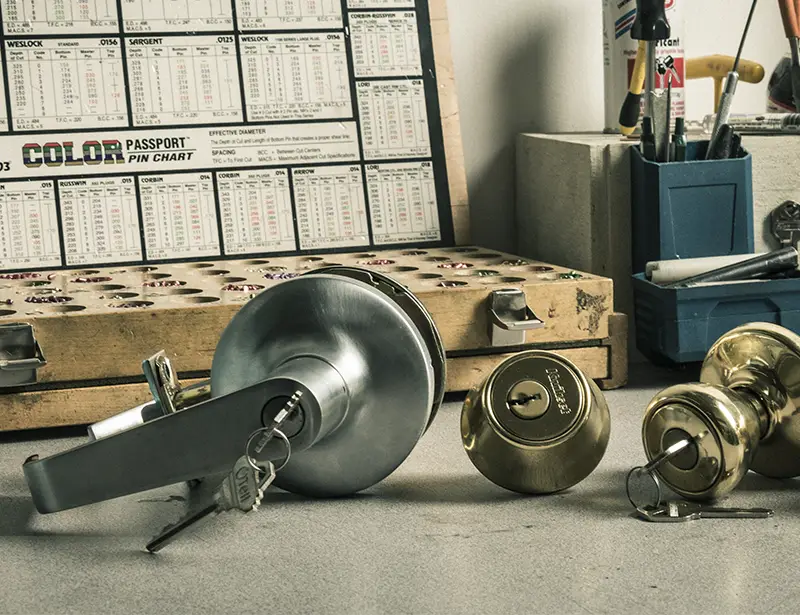 Key Cutting & Lock Rekeying
We can cut keys for your home, business, car, truck, or motorcycle. We also offer chip key (transponder) key duplicates. In addition, we can handle programmable key fobs for most makes and models (Lititz location only). For key fob programming, call ahead to confirm we have a fob in stock for your make and model.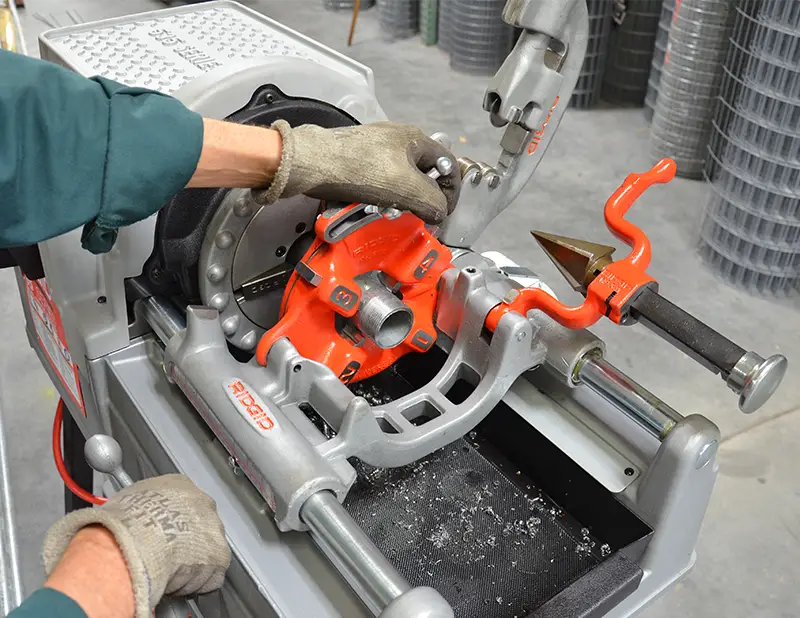 We sell galvanized and black pipe. If you need pipe, there is a good chance that you need it in a certain length as well. Save yourself the hassle and have us cut it to the size you need before you leave the store.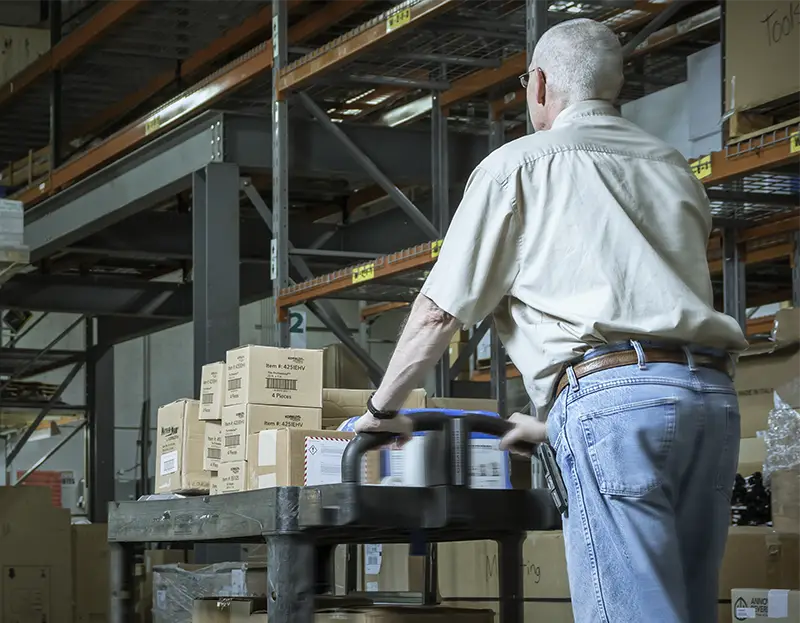 Combine your shopping trip with your shipping trip. While you pick up some supplies, let us take care of shipping your packages. We offer FedEx and UPS parcel shipping services (Belleville is UPS only).